Explore the
Eco-System of
Knights Of The Ether
Our flagship title, Blightfell is the very first Web3 deck-building roguelike game where players battle through randomly generated maps and upgrade their gear to dominate the leaderboards. In Blightfell, you keep what you kill and you own what you keep. Join the Royal Houses and press play to claim your riches today.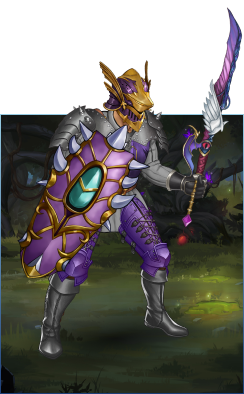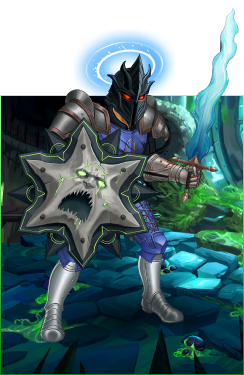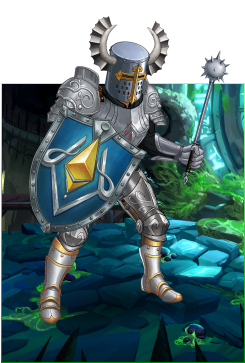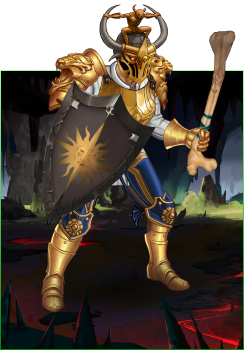 About
Knights Of The Ether:

Blightfell

A Web3 deck-building roguelike game inspired by unlimited replayability and deep, strategy-focused, competitive gameplay, Knights of the Ether: Blightfell bridges the gap from Web2 to Web3 by developing code from the ground up, utilizing blockchain technology, and adding true ownership of your character and assets in-game through the use of NFT's. Blightfell is the base layer for an ever-expanding Fantasy RPG that other indie developers can build on top of.
Play Your

Way

With 4,000 different Knights to play as, all with their own unique style and in-game effects, the possibilities for strategy are endless. Tired of your original Knight? Head to the marketplace and put their armor up for sale so that you can buy a new set. How will you upgrade each piece of your Knight to complete the perfect run?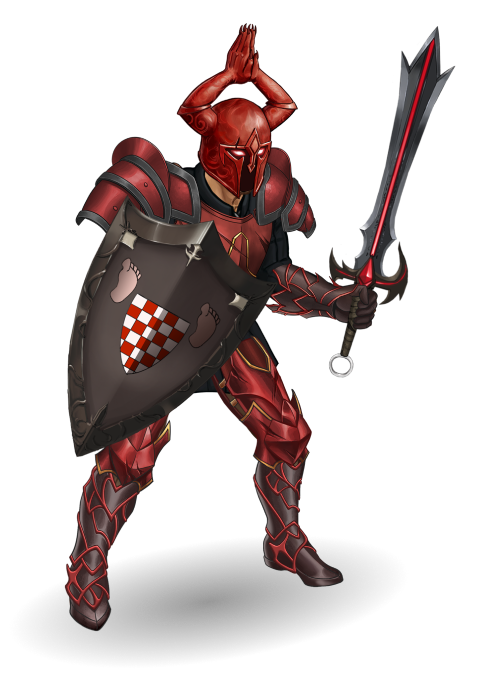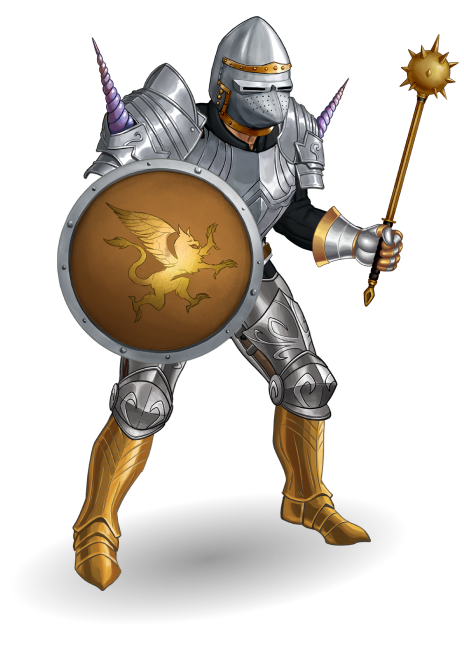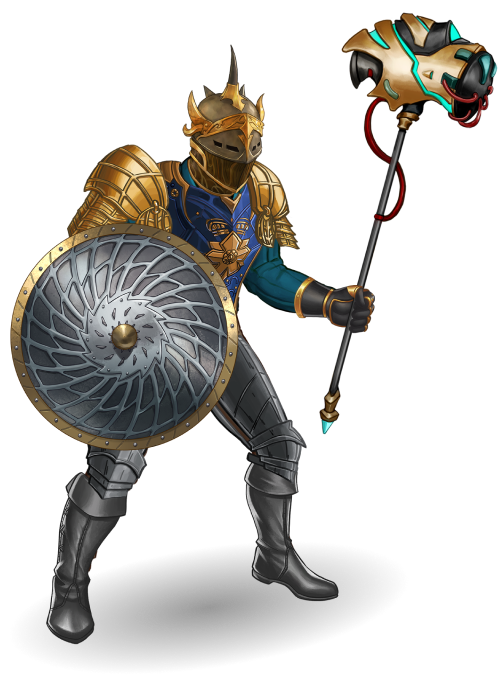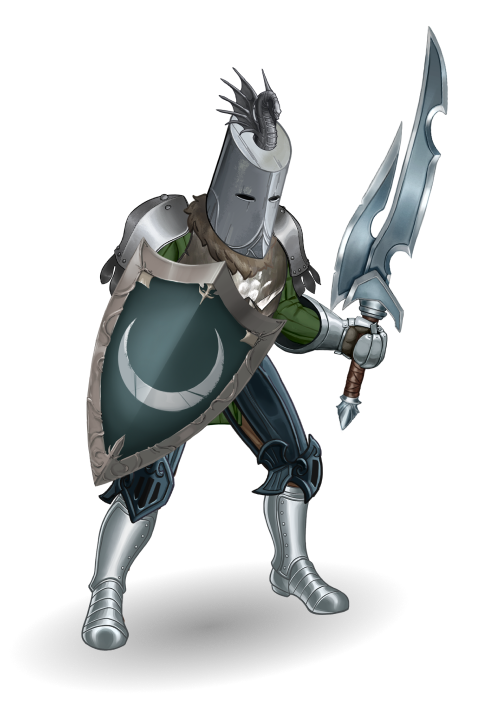 In Game

Ownership

Your character is yours. Not even we can take it away from you. Upgrade it. Sell it. Trade it.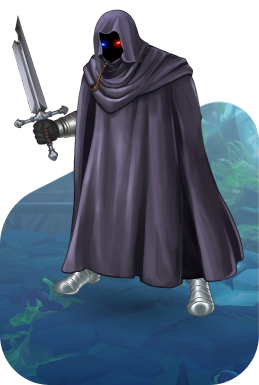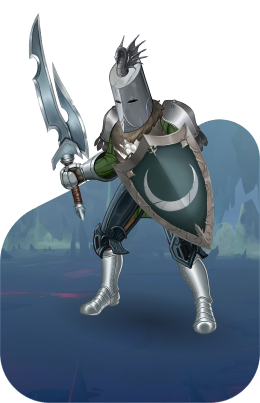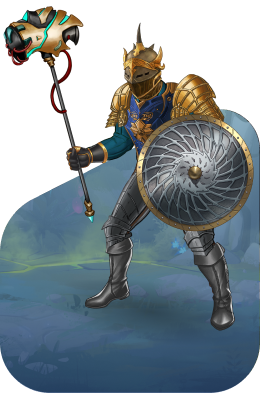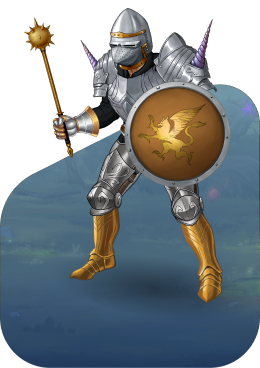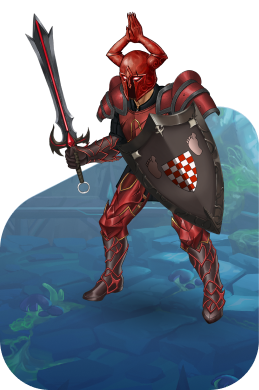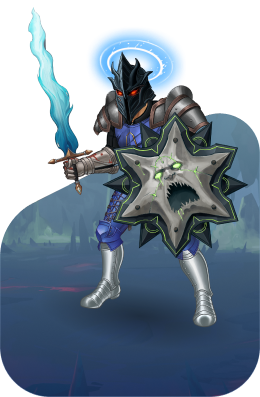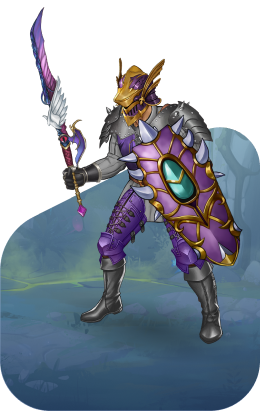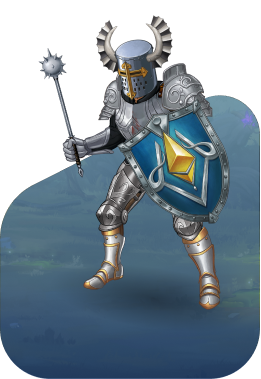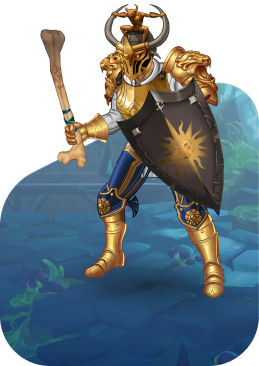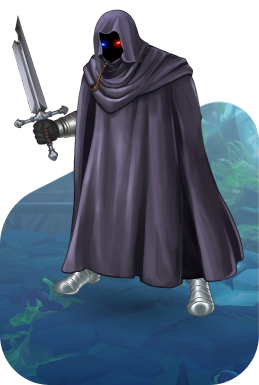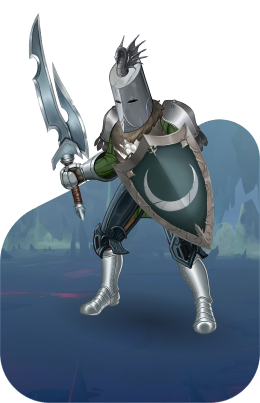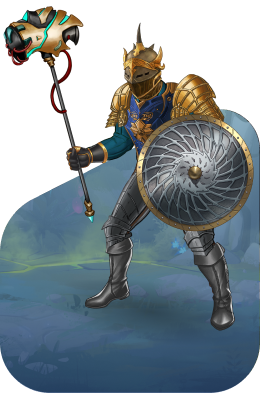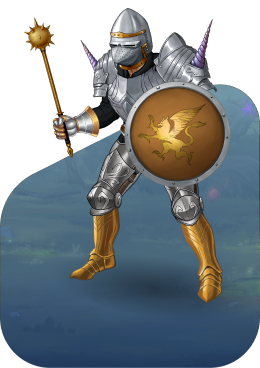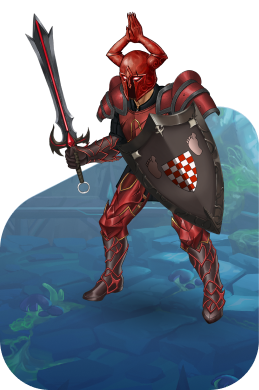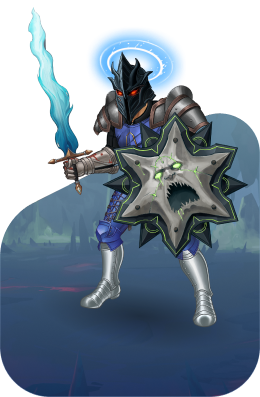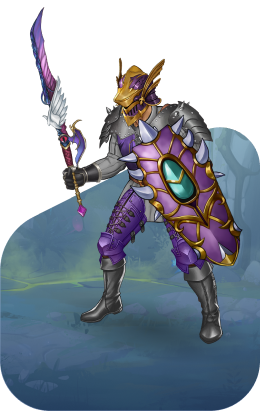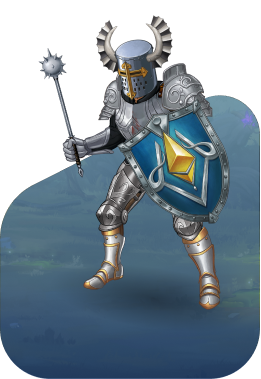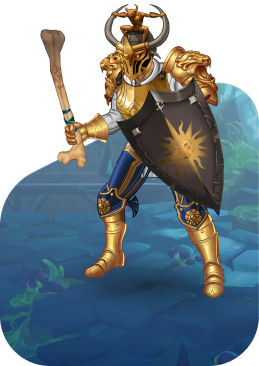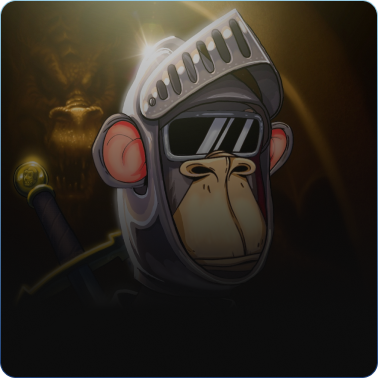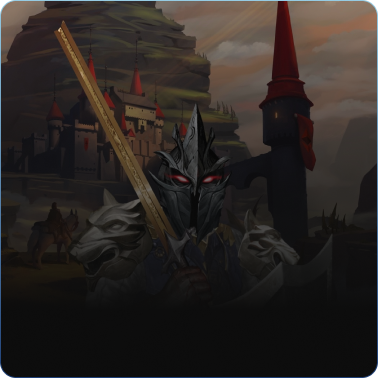 Ethan
Co-Founder and Head of Marketing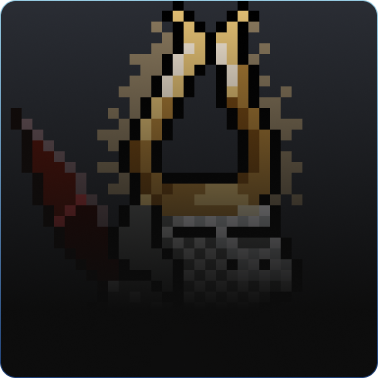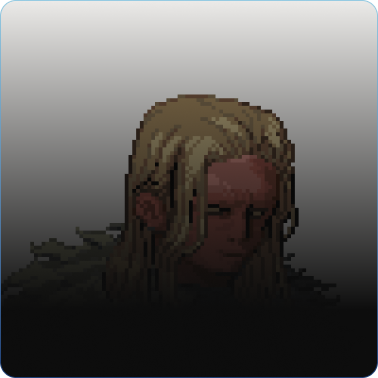 Gareth
Lead Backend Engineer
Aydan
Lead Frontend Engineer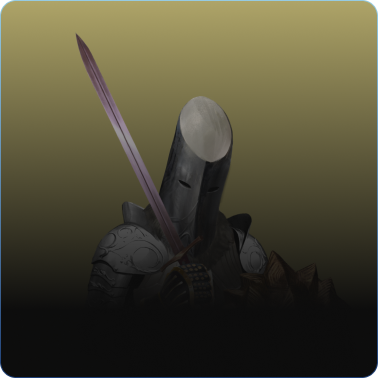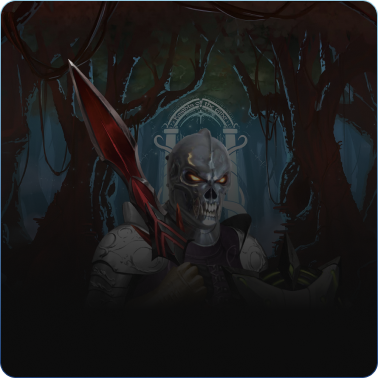 Stevie
Head of Artificial Intelligence